Let's start a project together!
Tell me more about your copywriting or marketing needs.
Ready to clarify your marketing? Need to get a copywriting or marketing strategy quote?
Since each business or team has its own unique needs, I like to know about your products/services, customers, goals, and budget before I submit a quote or formal proposal for the project.
Need a Quote Now?
Know exactly what you need, or have a rush project? Text URGENT to 877.597.7395 and we'll respond immediately during business hours.
Not sure what you need, or want to discuss your project in greater detail?
Client Questionnaire
To get the most accurate pricing or proposal, please fill out the form below.
This questionnaire helps you and me define the scope of the project, together, to ensure best results.
Please keep in mind, some factors that may affect final project pricing include: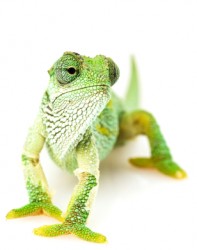 Deadlines (how quickly you need the copy)
The complexity of the copy (and how much research is required to start writing)
Whether we're starting from scratch or editing existing copy
The length of the copy
The revision process
Whether or not design, formatting or outside resources are required
Additional documentation or project management requirements
To get started, please fill out the questionnaire below.
Thanks in advance!       ~Myrna